An invite to escape into nature to a rustic space.
Set within an Area of Outstanding Natural Beauty in the Blackdown Hills of East Devon, providing access to solitude accompanied with the soothing sounds of birds and a babbling brook.
This spectacular wetland area, managed by farmers and land owners, is home to an amazing variety of wildlife including beavers who live in the river on site.
Providing easily accessible accommodation in a peaceful setting, with a nearby pub and beautiful countryside. Amenities include; fresh linen, drinking water, cooking facilities, solar shower and toilet and reliable solar power. Access to fresh produce and free range eggs.
We are located at: The Paddock, Sandy Lane, Upottery, Devon, EX14 9PL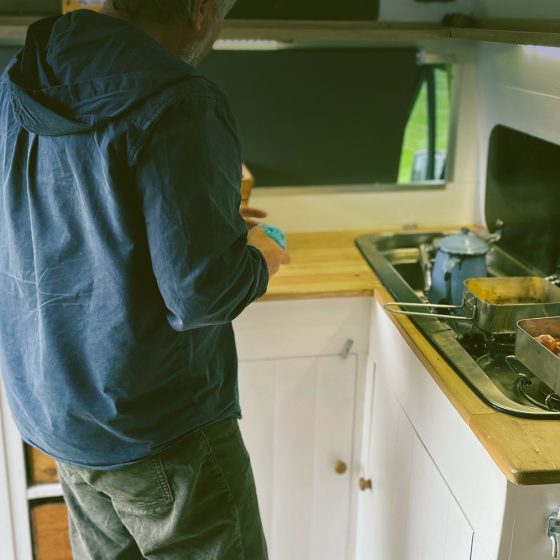 Camper Vans
You can also hire a campervan from us through Wild About Campers, offering affordable high spec quirky and bespoke campervans on or off site
Things to do
There are range of activities, workshops and things to do, onsite and locally including; yoga classes , foraging adventures, beaver bush craft, spoon carving, cooking demonstrations and a wild food larder.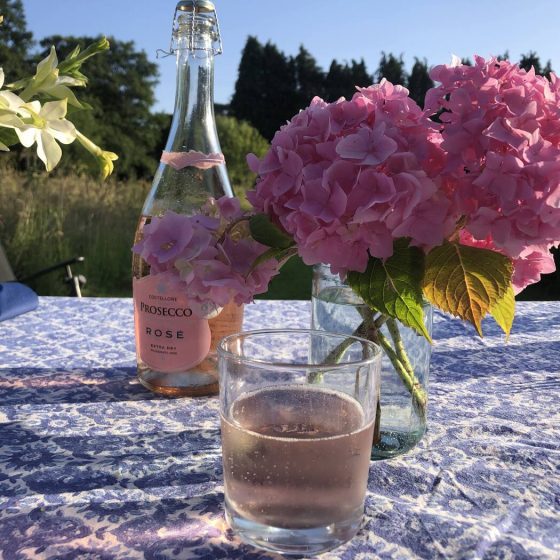 Hettie – Shepherd's Hut
Hettie started her life as a 1960's hay trailer, partially converted to embrace steam rallies in Dorset. This unique wee cosy space incorporates; double bed, vintage storage, handcrafted kitchen (complete with copper 1920's stirrup hand up pump and basin), solar powered ambient lighting, beautiful timber larch linings, handcrafted fixtures and fittings sourced lovingly throughout the outstanding beautiful Devon.