The Wildaid
Foundation Trust
Your adventure, giving for wildlife.
As soon as you turn the key in one of our unique and quirky Wild About Camping camper vans you are investing toward the conservation of British wildlife. Wild About Camping has teamed up with The WildAid Foundation Trust to support their charitable work throughout the community. Each time one of our camper vans or shepherd huts are hired you will be giving toward wildlife conservation.
Founded in 1996 WildAid became one of the UK's busiest wildlife rescue's saving the lives of several thousand injured and orphaned animals each year as well as delivering educational activities in the local community. People are at the heart of their work and we have been connecting the community with wildlife rescue and the natural world ever since.
Since then WildAid's impact has seen thousands of animals saved to campaigning for wildlife rescue and rehabilitation across the UK through their WildAid Challenges and delivering key conservation messages through their community education programmes which have influenced and changed they lives for hundreds of young people.
Follow WildAid…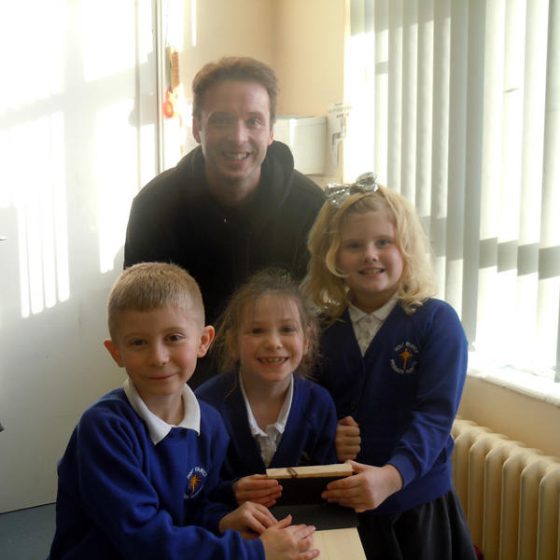 More on WildAid
Find out more about The WildAid Foundation Trust by visiting their website.